Celebrating 15 Years of Edmonton Web Design.
Helping you through the entire customer journey.
Web3 is a website design company with over 15 years of experience. We work with businesses and organizations of all shapes and sizes to improve online exposure. Helping you build a beautiful responsive website is only part of what we can do for you – our custom-built backend (the Web3 Framework) is built to streamline SEO and drive more organic traffic.
Our Edmonton Web Design Experts Are Ready to Help!
Tell us about your web design project – chances are, we'll have a few ideas to share with you!
Web Design &
Development
Our team will help you design and develop a custom responsive website.
Read More +
Web Design & Development
As a leading Edmonton website design company, we've worked with companies in virtually every industry to design, develop and optimize websites of all shapes and sizes. Our websites are powered by a proprietary framework that improves SEO, reduces loading times and adds lots of built-in functionality. In short, we're here to help you bring your brand to life online, and drive more traffic to your website!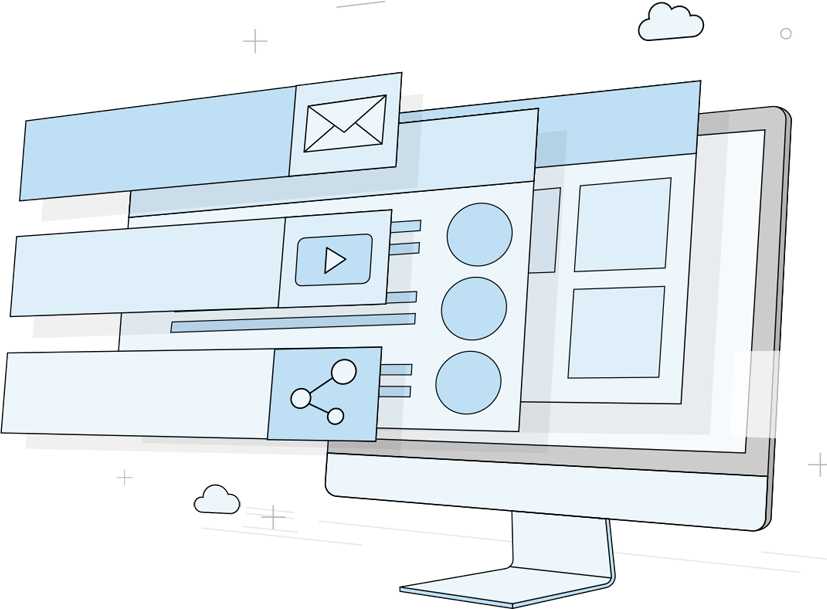 Search Engine
Optimization
We'll drive more traffic to your website through Search Engine Optimization (SEO).
Read More +
Search Engine Optimization
A strong brand and a well-crafted website aren't always enough. In today's competitive digital landscape, visibility on search engines like Google is a key component of almost every successful digital marketing strategy. We use state-of-the-art SEO tools and proven industry strategies to help improve your rankings and drive more traffic to your website!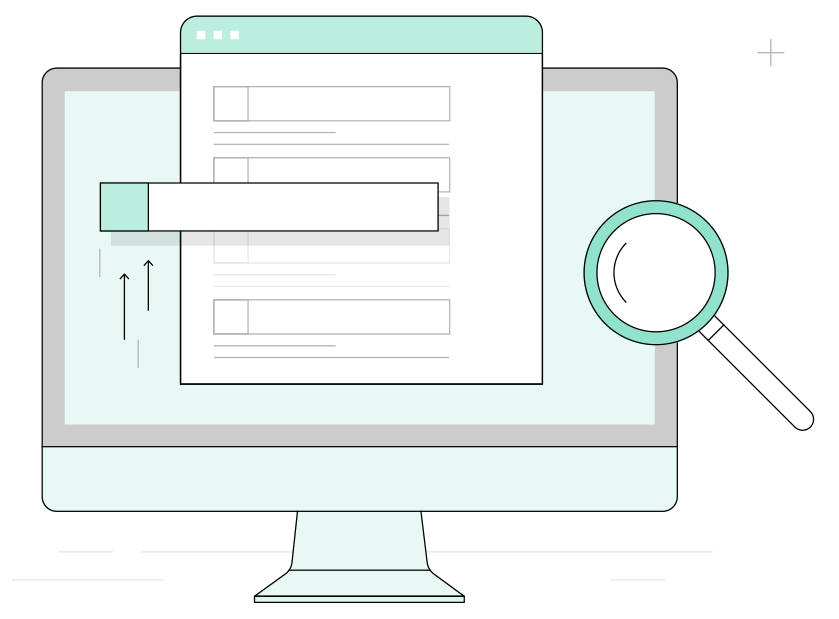 Google Ads &
Digital Marketing
We'll tailor a Google Ads and Remarketing strategy to fit your business needs.
Read More +
Google Ads & Digital Marketing
We can customize a Google Ads, Remarketing and Social Media Marketing strategy that's right for your business. Although our web design services are the cornerstone of our business, in recent years, we have formed a partnership with one of Canada's top Google Premiere Partners, allowing us to offer a more comprehensive suite of digital marketing services and giving our clients access to some of the most advanced analytics tools in Canada.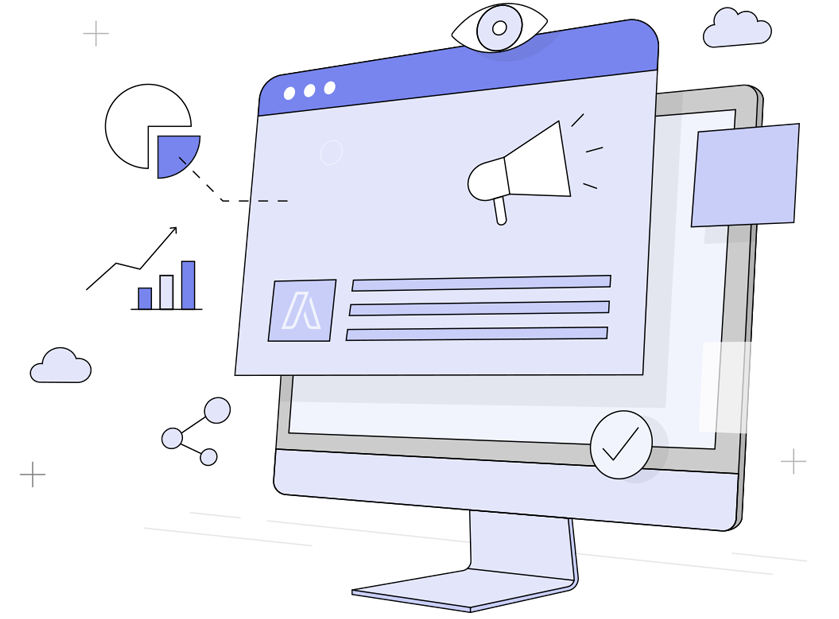 We Work With Everyone From Startups and Small Businesses to Some of Western Canada's Most Recognized Brands.
Our Recent Work
Lake Louise
Ski Resort
We are proud to have designed and developed the new website for the Lake Louise Ski Resort. Our team is thrilled to have worked with this iconic brand (which also happens to be one of our favourite destinations).
View Case Study
View Full Portfolio
The custom web design framework built to streamline SEO & improve your placement on search engines like Google. Coupled with almost 15 years of SEO expertise, our team can help you dramatically improve your company's online visibility.
The Web3 Framework install does the heavy lifting for you
Faster
Loading Speed
Our Framework comes with a proprietary backend configuration that helps improve website loading speed and TTFB! Our websites are some of the quickest-loading in the industry, clocking in as fast as 500 – 900 ms. See for yourself by testing loading speed through tools.pingdom.com
Better SEO
Structure
Our Framework is designed with several key SEO features built right in – this makes the optimization process faster and more efficient for our team (allowing us to get more done within a given budget). As a result, we can spend more time on design and content writing, as well as on-page and off-page SEO.
More
Flexibility
Although our Framework has several stand-alone features, many of our implementations run alongside WordPress to help improve loading speed and streamline SEO. Building your website on WordPress gives you the flexibility to switch hosting providers; our framework just helps it rank better on Google.
What does this mean for my business?

What does this mean for my business?
Return On Investment
Our Framework has helped many local businesses improve their online exposure by addressing many of Google's ranking factors — all in one efficient install. Using our Framework also allows our developers to save time by using custom shortcodes we've built over the years to carry out various functions within our clients' websites. That means we can do more in less time — saving you money and streamlining the development process!
SEO Client Success Stories
What Our Clients Are Saying
4.8 / 5
Based on 51 reviews
posted on Google
"Our company hired Web3 to redesign our current website with a more updated, responsive and most importantly secure website. It was important that the website be user friendly and have the ability to be updated by our staff. Web3 exceeded our expectations in design, functionality and communication. We've received so many positive comments about our new site. I would go as far as to say that Web3 is the best web design company in Edmonton! Thank you Anton and Chi and the rest of the Web3 team! "
John Laureano