Fifendekel
Fifendekel wanted to expand on their existing brand while making it more unique and creative. We helped establish their concept through specialized programming and design features, and employing exceptional photo composition.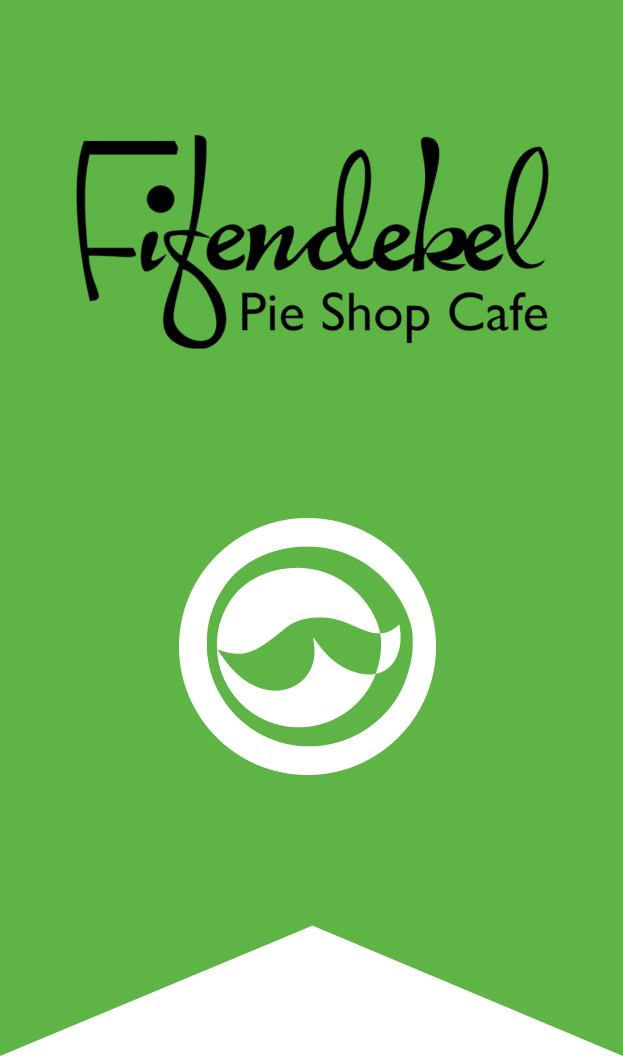 Custom Design
To satisfy their wishes on individuality, we created many custom tools for the Fifendekel website. Our first task involved a custom-styled locations map. This includes details of each location listed, with a display of the locations on Google Maps that tied into their theme.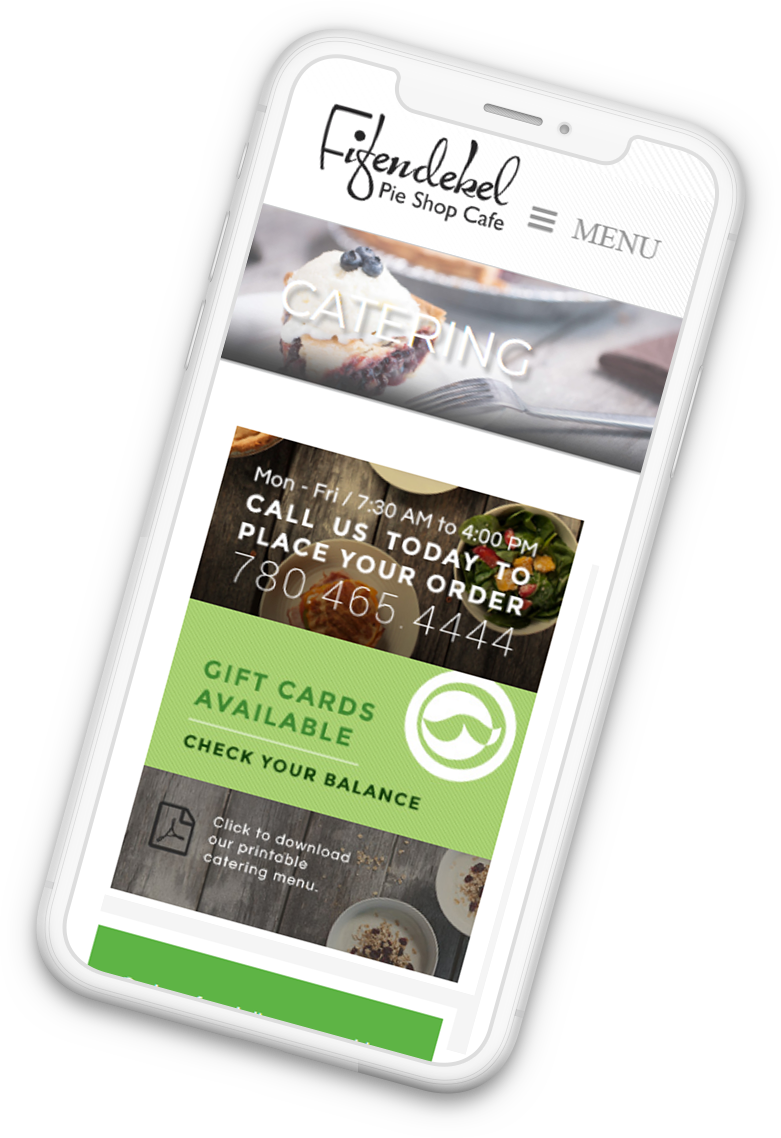 Mobile
Experience
Web3 wanted to make sure it was easy for Fifendekel customers to get their sandwiches on the go. That's why we built the new Fifendekel website to size perfectly to all mobile screens, ensuring a seamless experience across all devices.
Visit Website