Put your stamp on People's Lives
People are loyal to brands they identify with, and will even pay more for a brand that "speaks" to them. Our team of designers, illustrators, content strategists and marketing professionals can help you with everything from competitor research to logo design, brand guideline design, packaging, print collateral, environmental branding, and everything in between. Put our combined experience to work for your organization and get ready to see your brand in a brand new light.
We do a lot more than logo design!
These websites were designed and programmed by our web team
after our branding team designed the logos: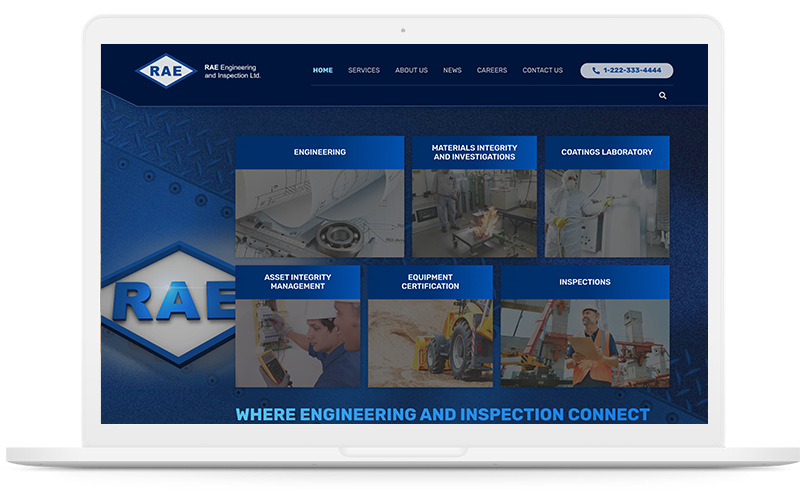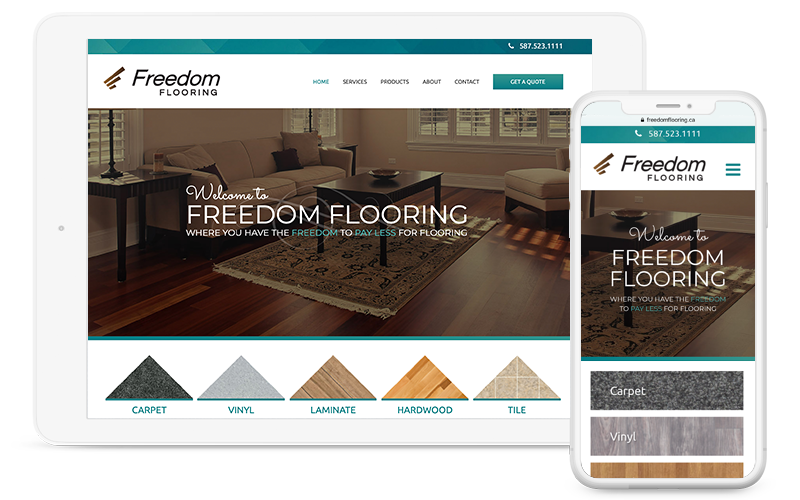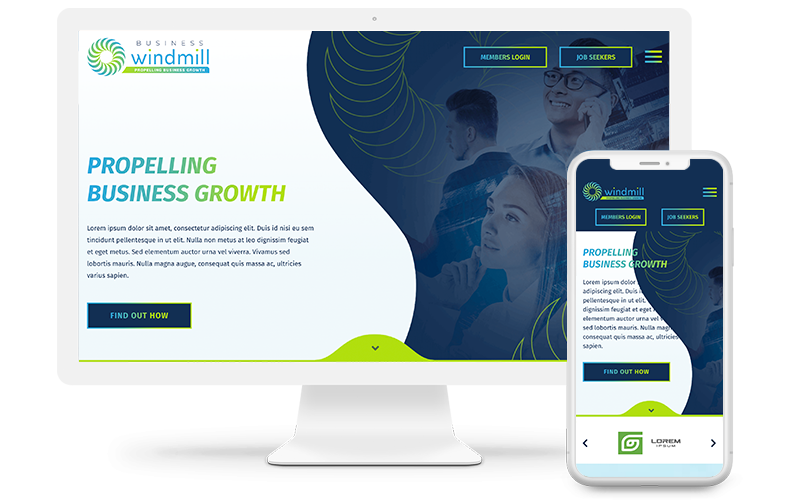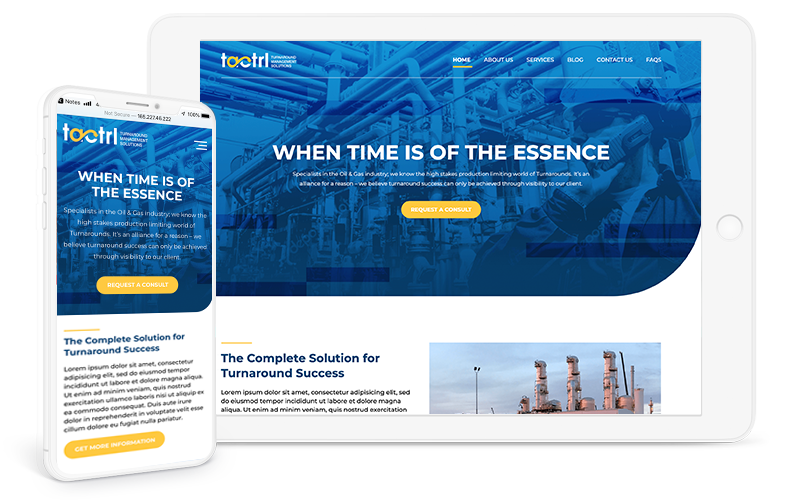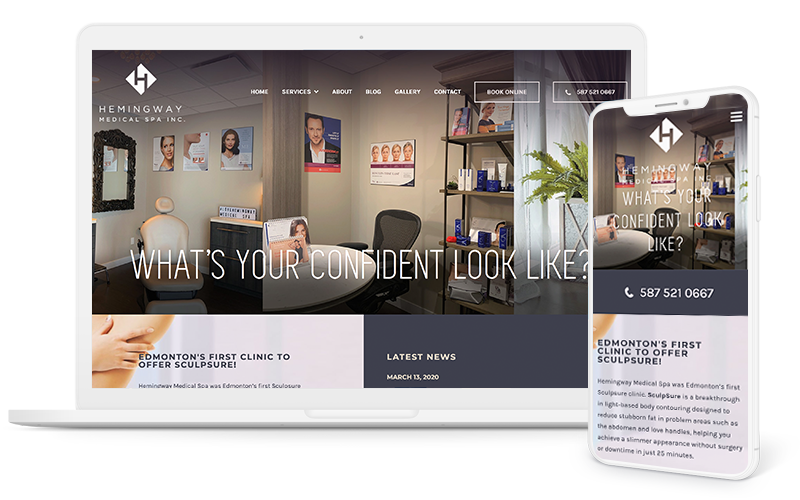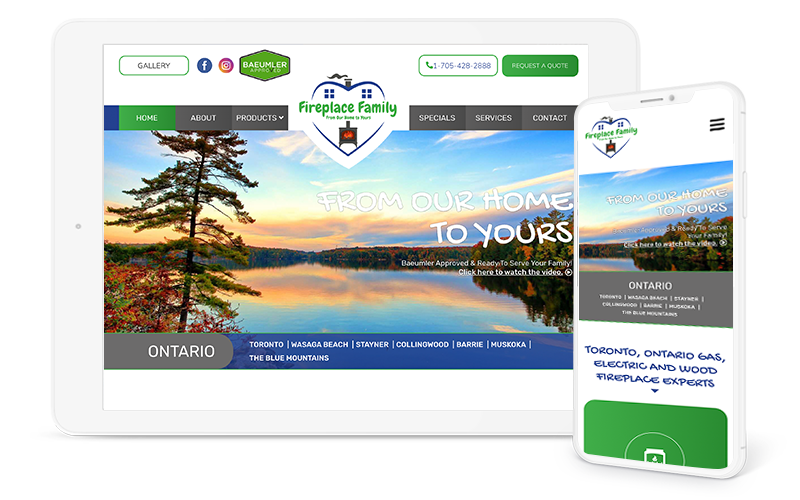 Frequentry Asked Questions
How much does it cost to design a logo?
Although some of our designers have over a decade of logo design and branding experience, our bread and butter over the last 14 years has been web design. As a result, we offer an introductory logo design package with 4-6 variations for $900 (many clients love working with our design team so much, they decide to build their websites with us too!). In some cases (especially for small businesses), we include the logo design into their website package (depending on the scope of work).
How long does the process take?
Usually, it takes a week or two to arrive at the final version of a logo. Some clients are more specific, while other clients want to see several ideas. The timeline tends to vary based on the desired result, as well as the client's involvement in the creative process.
Why hire an agency to design my logo?
With an agency, you get the combined experience and opinions of people who specialize in branding, marketing, SEO, and creative writing. As a result, there tends to be more conversation (compared to hiring a freelancer) and thus, the ideas tend to be more well-rounded. What's more, we are usually able to present additional ideas and strategies, in addition to designing your logo.
Why should Web3 be at the top of my list?
Web3 is a multi-faceted agency with extensive experience in not only branding and logo design but also web design & development, branding, and online marketing. We have helped many of our clients improve their rankings from as far back as page 6-7 of Google to page #1. In many cases, we have helped companies generate thousands or even tens of thousands of monthly organic visitors as a result of SEO.