Align Orthodontics
Although they are one of Edmonton's biggest clinics, Align Orthodontics prides themselves on providing personalized treatment for children, teens, and adults -- with no referral required. As an innovator in the industry, Align management was looking for ways to stand out online.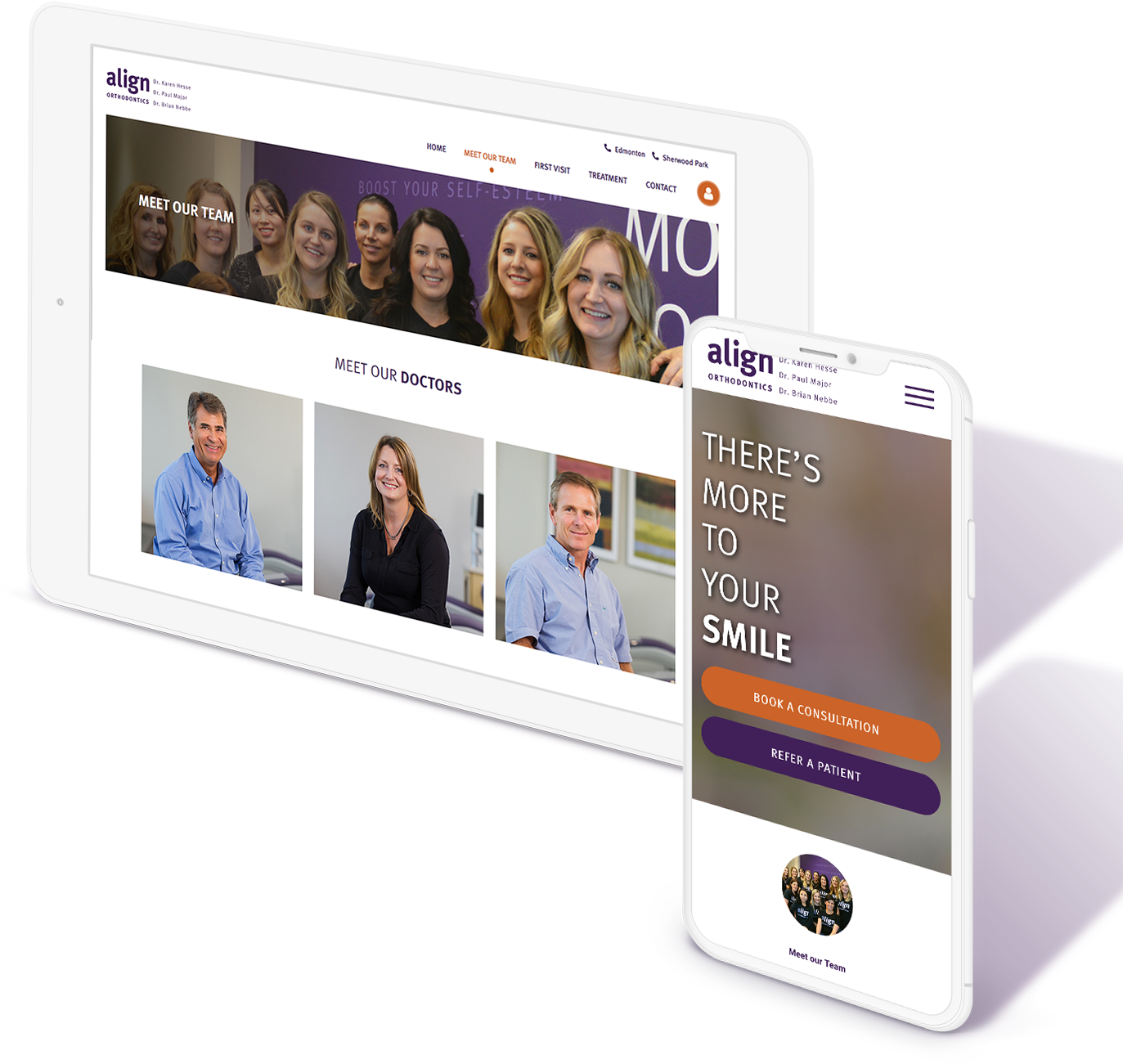 Built with the
The new Align website was built on the Web3 Frameworks v.3 which saved us time and provided several key SEO benefits. The time we saved was largely put towards internal SEO, design, and content strategy as well as design/branding elements.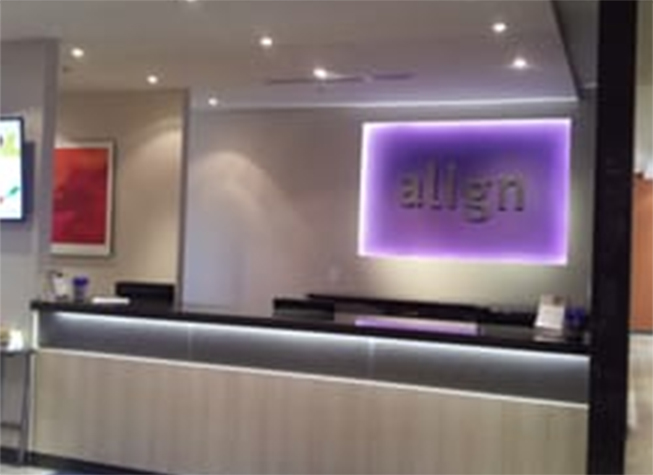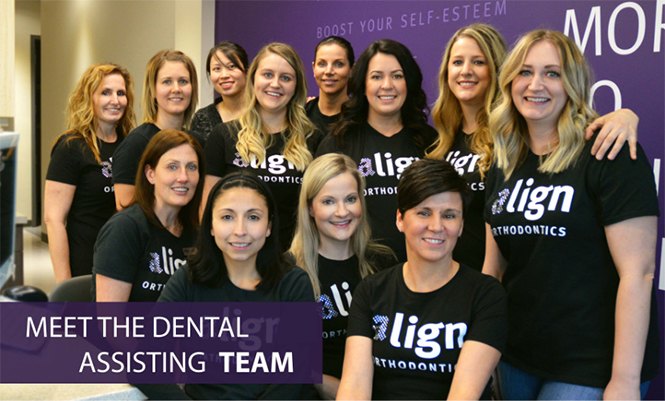 Brand In Mind
Staying true to the clinic, the design of the website was personalized for Align Orthodontics. The layout is clean, transparent and easy to navigate. Since completing this project, we have expanded our team, adding a fantastic designer with an extensive branding background!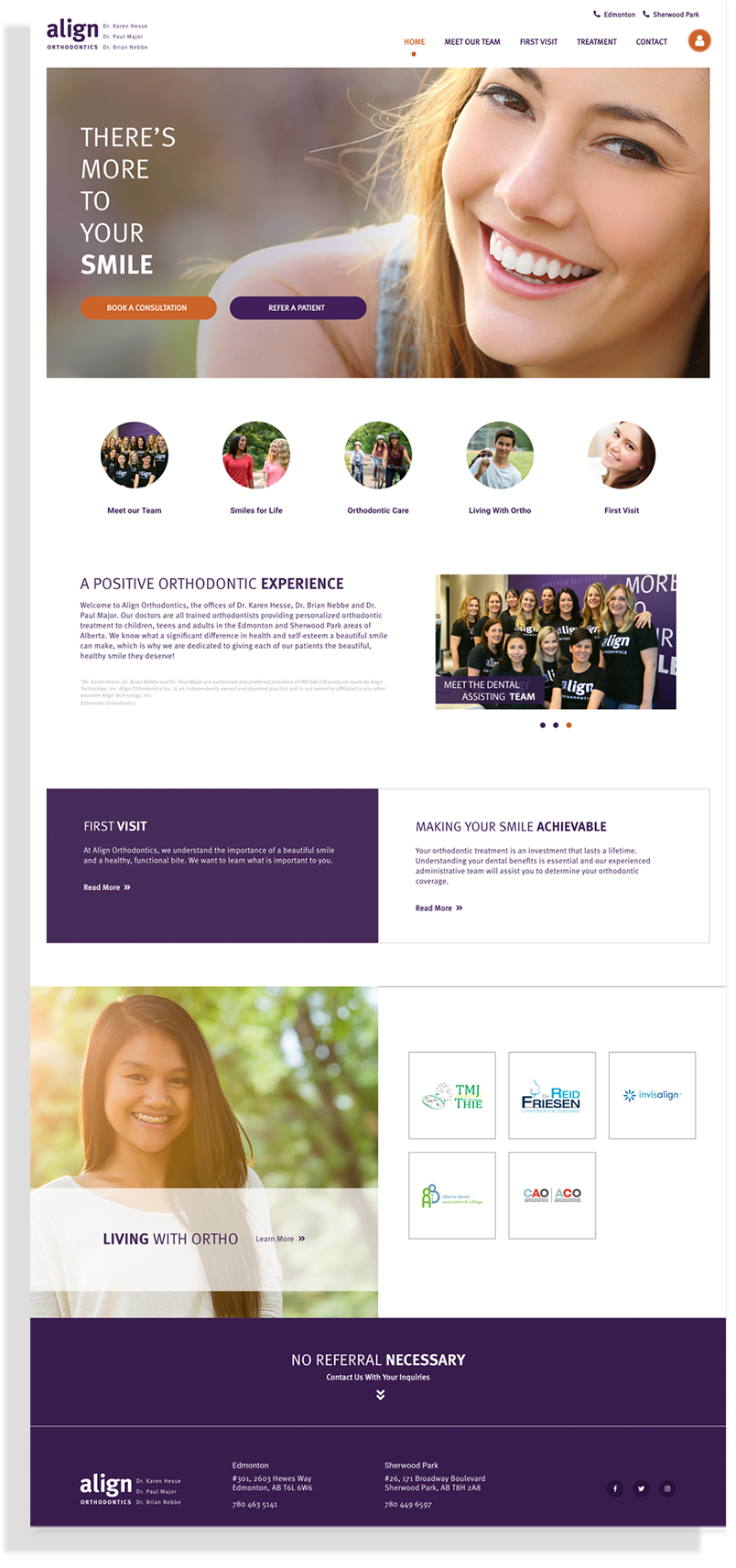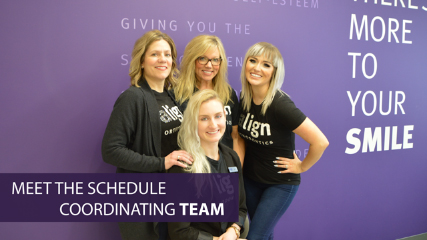 SEO & Design
Combining SEO & design is always a challenge, but one that was made easier through the Web³ Frameworkⱽ³. Our development team seamlessly integrated "slide-outs" and other on-page elements to improve SEO. The design wasn't impacted by our SEO efforts, and after a few months, Align found themselves within the top 4 results for most of their targeted keywords.
Visit Website