Ogilvie LLP
Deeply rooted in Edmonton for nearly 100 years, Ogilvie is one of Edmonton's most respected law firms. Its founder, James Ogilvie, believed that if you were going to work in a community, you also had to work for your community. This distinguished practice is truly committed to both the success of its clients and the community which it serves.
Built in Collaboration with DDB Canada
DDB Canada approached us in 2018 to help with the development of the new Ogilvie website. We were thrilled for the opportunity to collaborate with one of the world's premier marketing agencies to build a truly innovative website for a fantastic brand.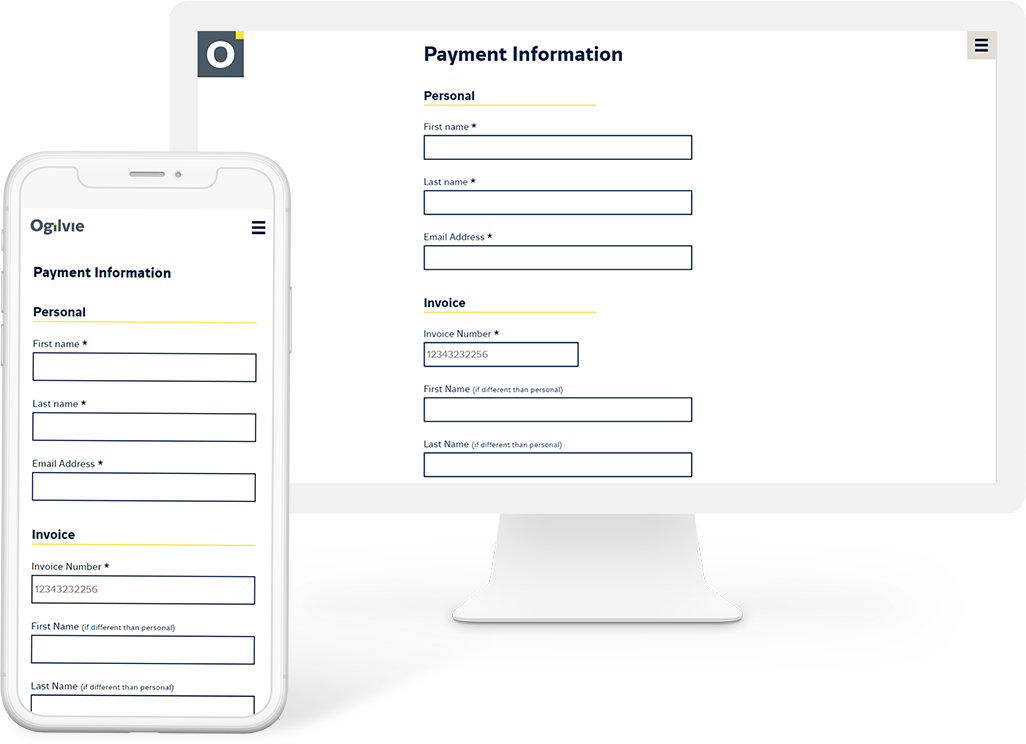 Online Payments
After the initial launch of the website, we also added a payment system that allows clients to easily pay invoices online. The payment system is connected to Ogilvie's payment gateway, making their process of accepting payment seamless and secure.
We are honored to have won an ACE (Advertising Club of Edmonton) award, in collaboration with DDB Canada, for our work as the developer of the new Ogilvie website. Ogilvie won the award for Top Website Under $50K.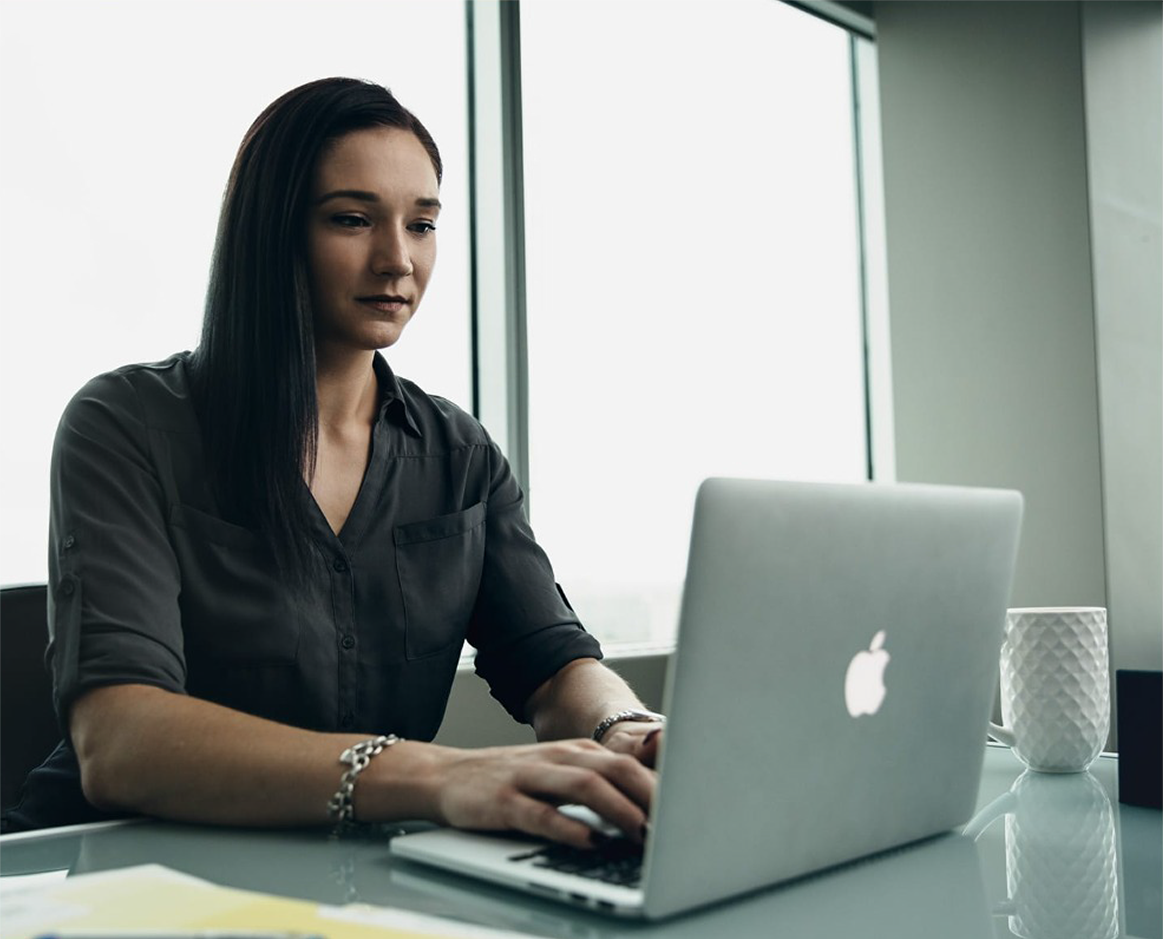 Engaging & Interactive
DDB had quite a few custom requirements for the build, which helped create a uniquely memorable browsing experience. Our team was excited to take on the challenge and, in the end, Ogilvie was thrilled with the final product.