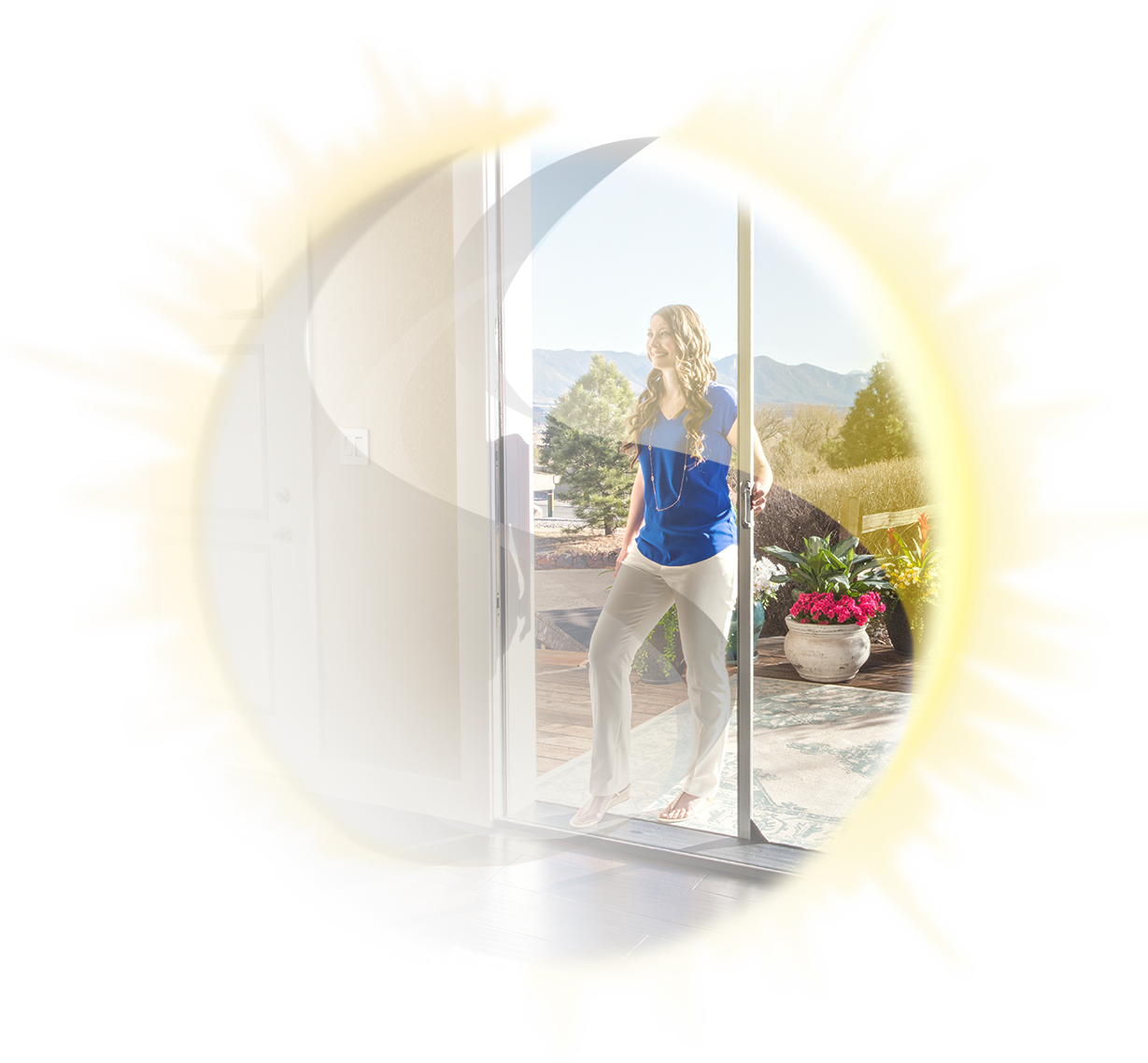 Solaris Canada
Solaris Canada is Alberta's premier supplier and installer of screens, awnings, canopies, louvered roof systems and roll shutters. Solaris approached us to update their online brand and provide a better, more organized website structure for their various product lines.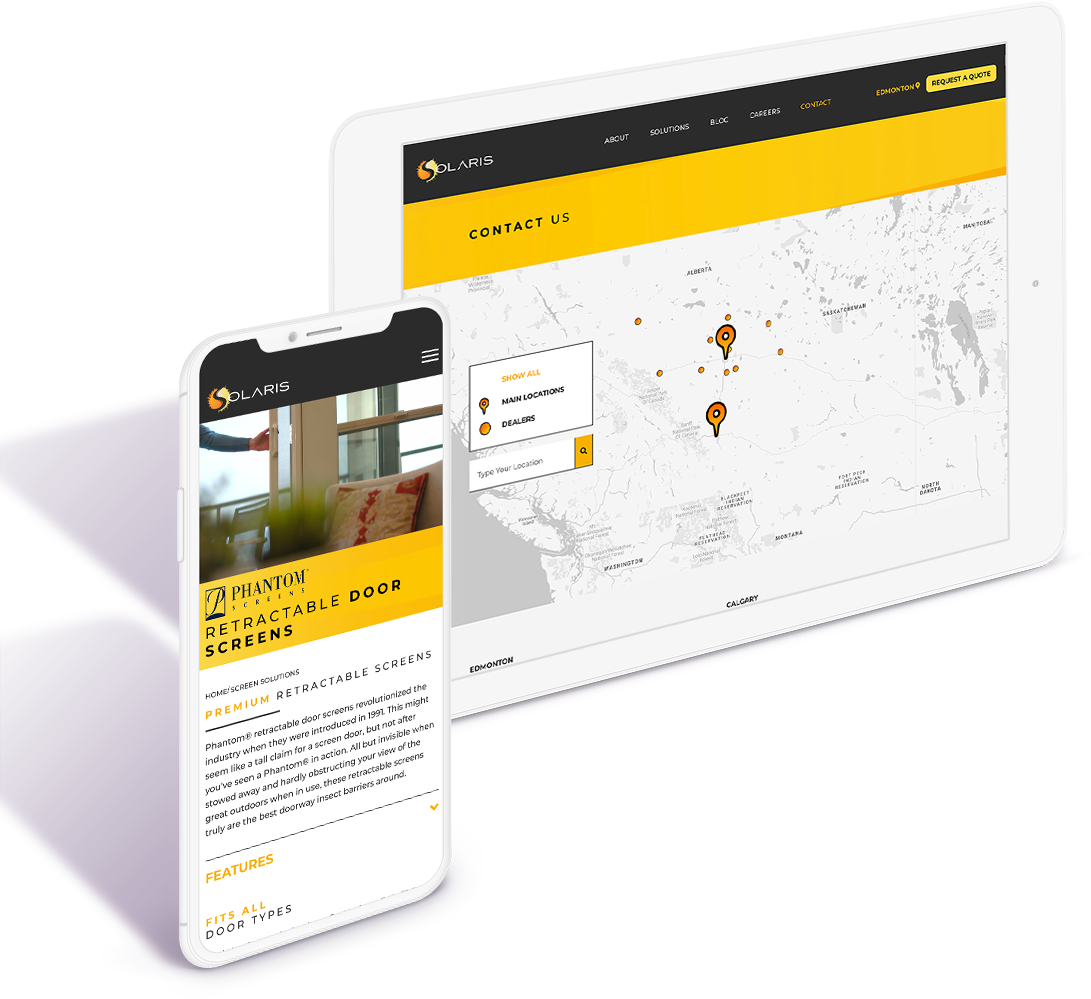 Geolocation API
Because Solaris is the exclusive distributor of Phantom Screens in Edmonton, they wanted Phantom screens to be a focus for visitors from Edmonton. However, Solaris does not sell Phantom Screens in Calgary. In order to solve this problem, we configured a geolocation API that displays Phantom-related content exclusively to website visitors from Edmonton but hides the information for visitors from Calgary.
Conversion Tracking
At the end of the day, the goal is to generate more online leads (ROI). We helped Solaris navigate this task by implementing conversion rate tracking as part of their AdWords and Remarketing campaigns. That way, we can see just how many of their visitors are actually filling in a form or calling Solaris after seeing their ads. This allows us to calculate the cost-per-acquisition for each ad group.
Visit Website