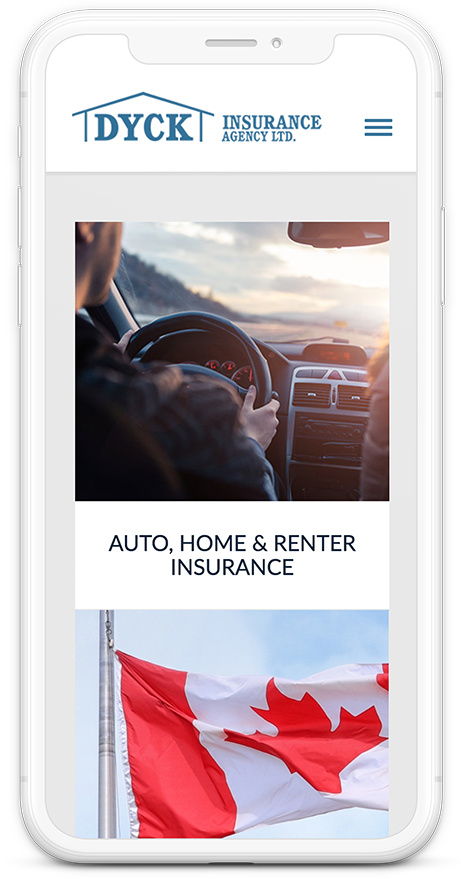 Dyck Insurance
Located in Wetaskiwin, Alberta, Dyck Insurance is a family-owned business with three prairie branches. Dyck Insurance offers property, auto, and recreational insurance to homeowners and businesses.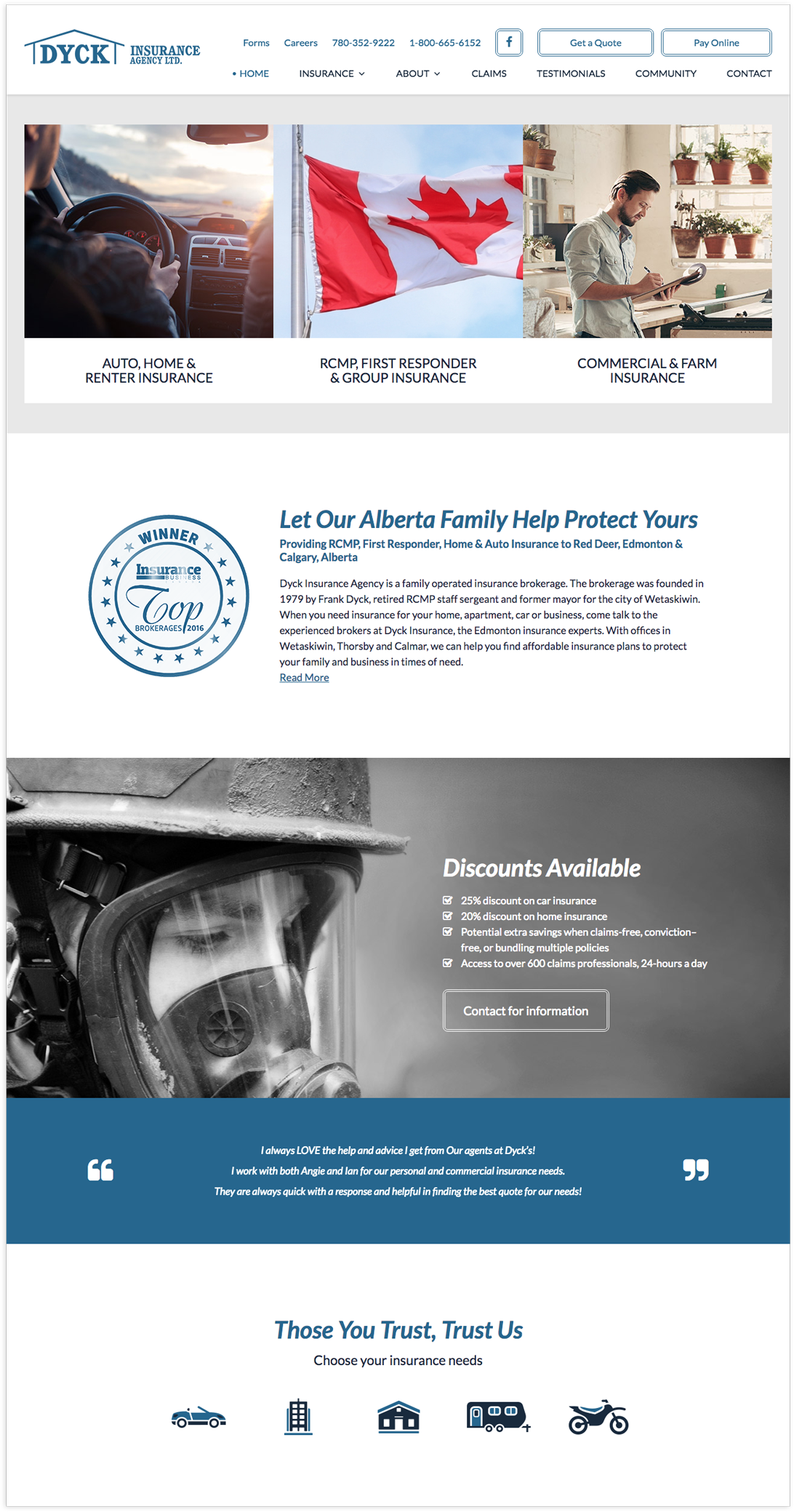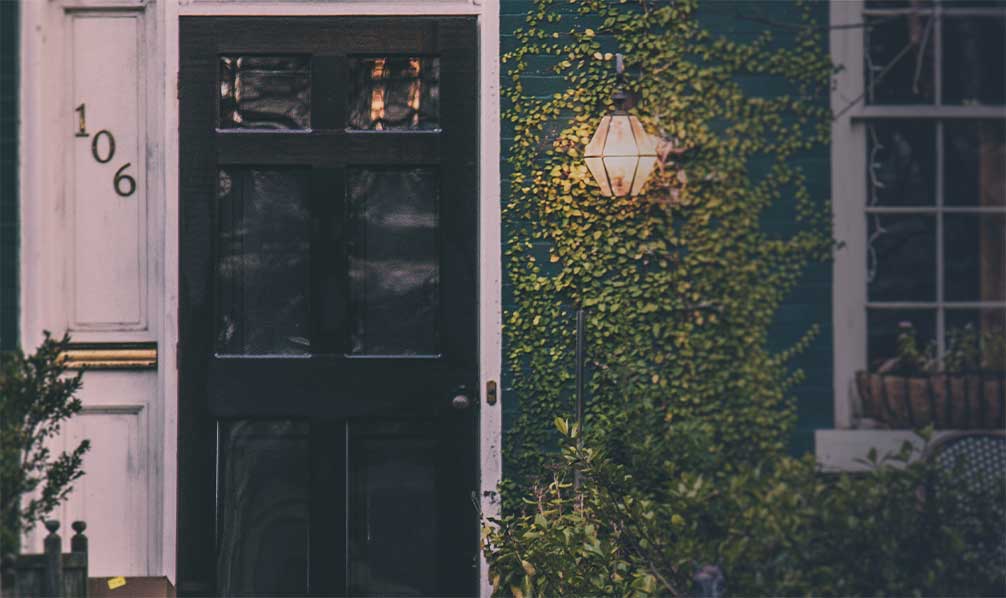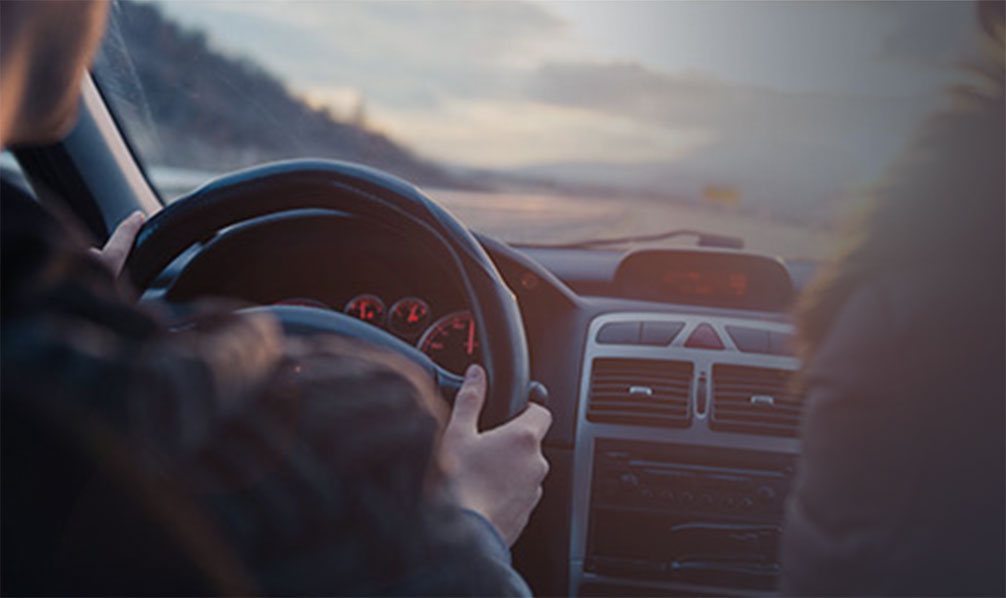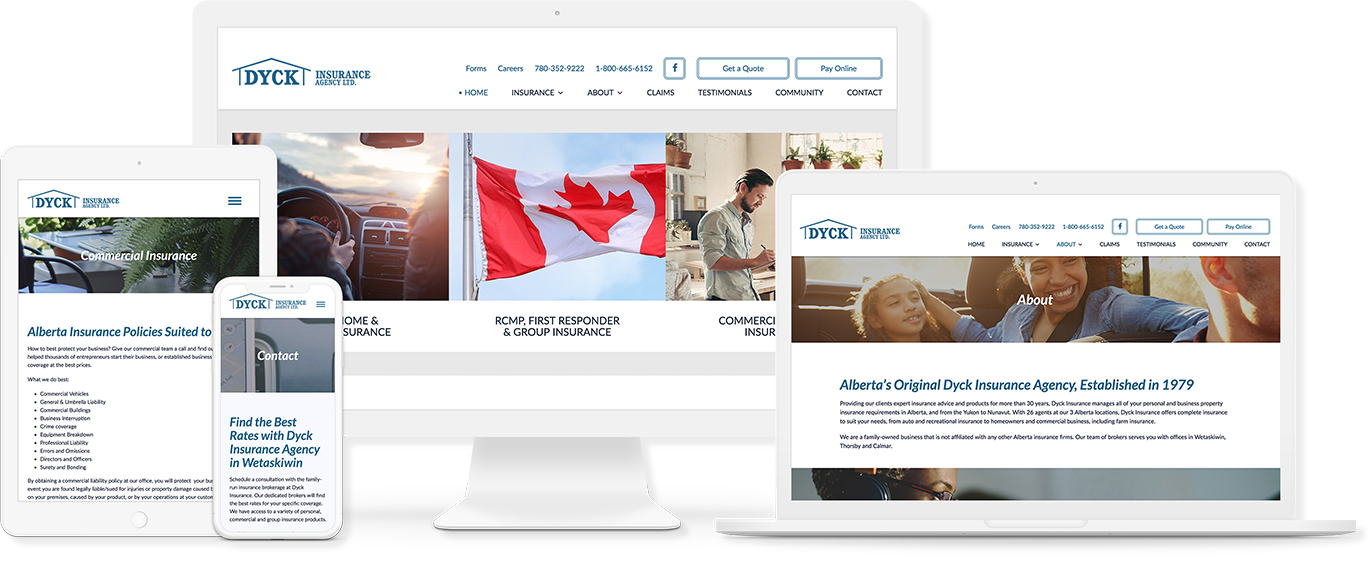 Search Engine Optimization
Dyck insurance was built on the second version of our Web3 Framework, but it still loads very quickly (1.34 seconds from within North America, when tested with tools.pingdom.com). Our framework helped us efficiently address internal SEO factors, and our in-house writers and SEO specialists helped further-refine internal and external SEO factors to get them ranked for a variety of insurance categories and locations.
Visit Website