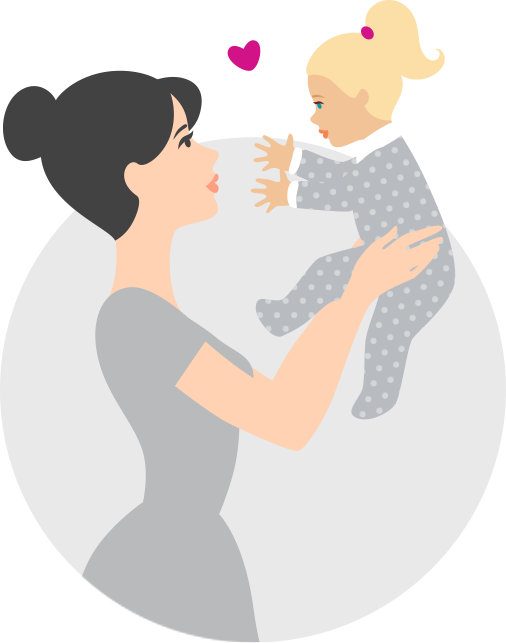 Preferred Nannies
Preferred Nannies has been connecting nannies and caregivers to families seeking care for their loved ones since 1981. Their rigorous screening process and client evaluation allow them to better match caregivers and families. They were seeking a fresh look for their website while maintaining and improving their rankings on Google.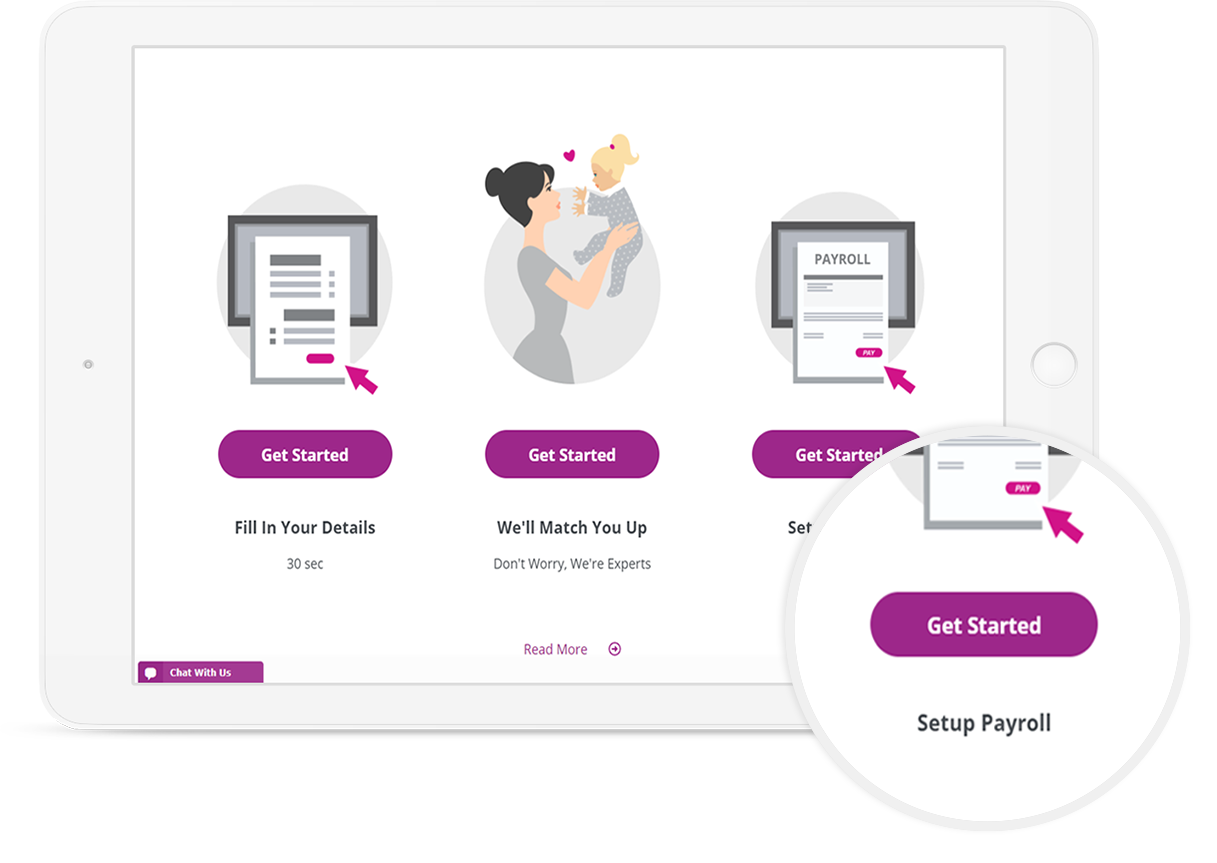 Easy as 1,2,3
We wanted to show potential customers how easy it is to receive high-quality pre-screened caretaker candidates online with Preferred Nannies. Our team created custom illustrations to show visitors how the process works while making the preferred nannies brand a little bit more friendly.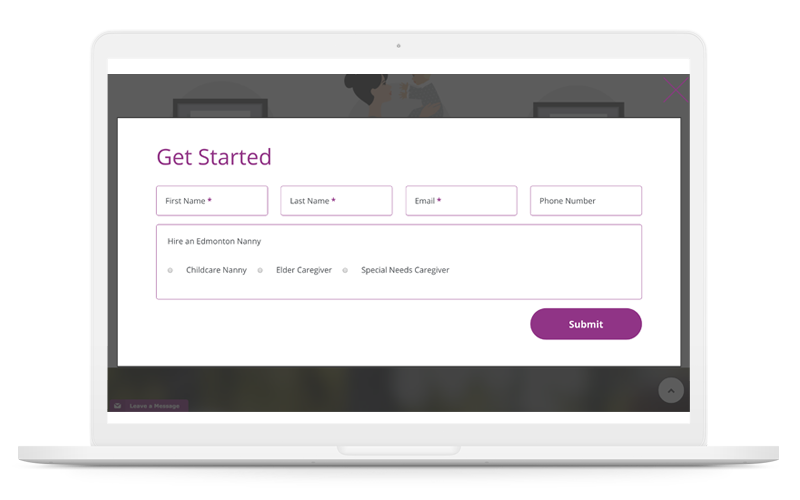 CRM Integration
Our team has worked with countless third-party integrations. In this case, we connected Salesforce to ensure that every new lead is stored safely and securely inside their CRM. Our multi-step signup process made it easier to collect contact details quickly without forcing the user to fill in a long registration form right off the bat.