Avens Evaluation Group
Avens Evaluations Group has over 20 years of combined experience providing quality, actionable data to government agencies, non-profits, and corporations in the health, education and research & innovation sectors, both nationally and internationally.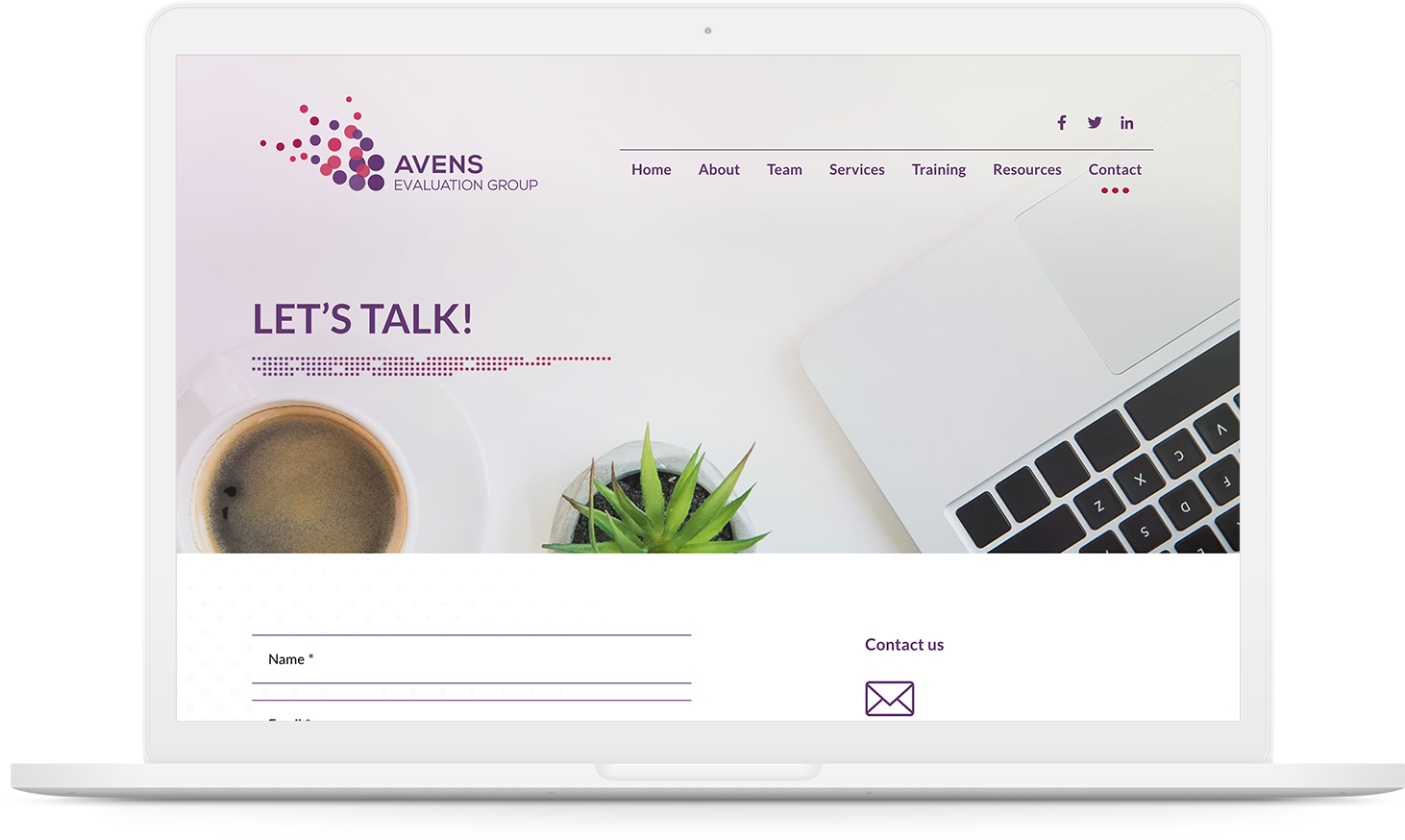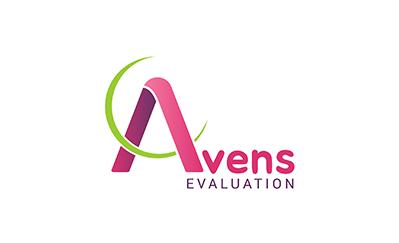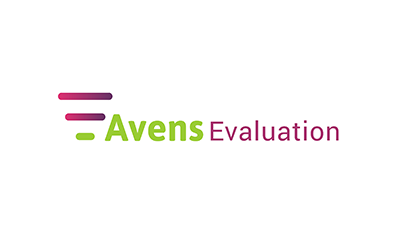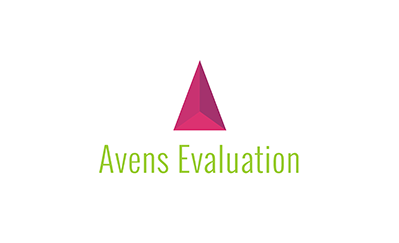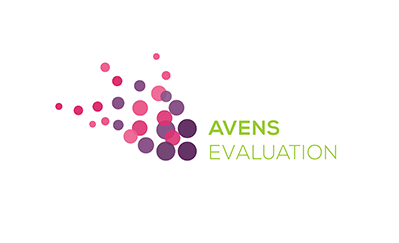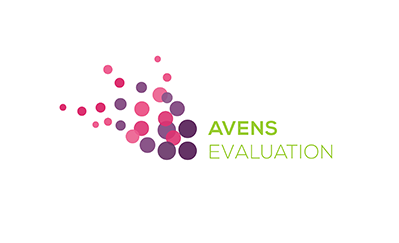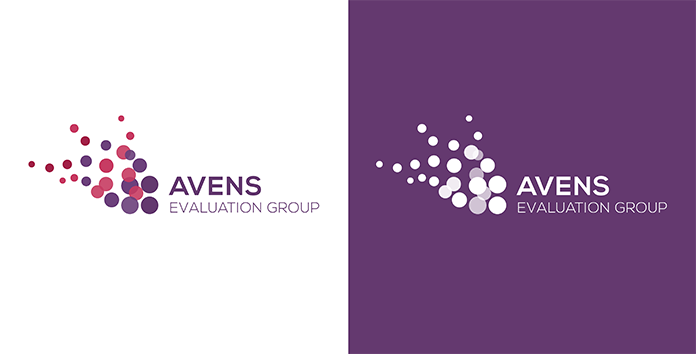 Logo Development
AVENS had specific ideas for their logo development. They came to us with colors and concepts, and we developed a variety of logos to meet their needs. We narrowed down their colors and developed a timeless logo that surpasses trends.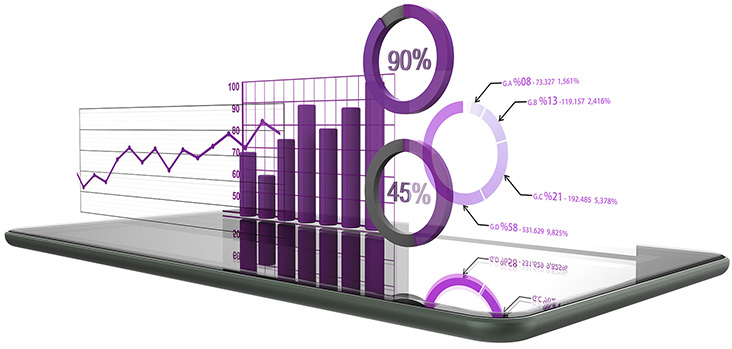 Convenient Navigation
Our team implemented a smart side menu on the new website to simplify sorting through content. This menu allows users to jump directly to the part of the page that has information on the topic they're interested in.
Visit Website